Our company provides our clients with high-standard 24/7 chauffeur services with brand new luxury cars, SUVs and vans, all at their choice.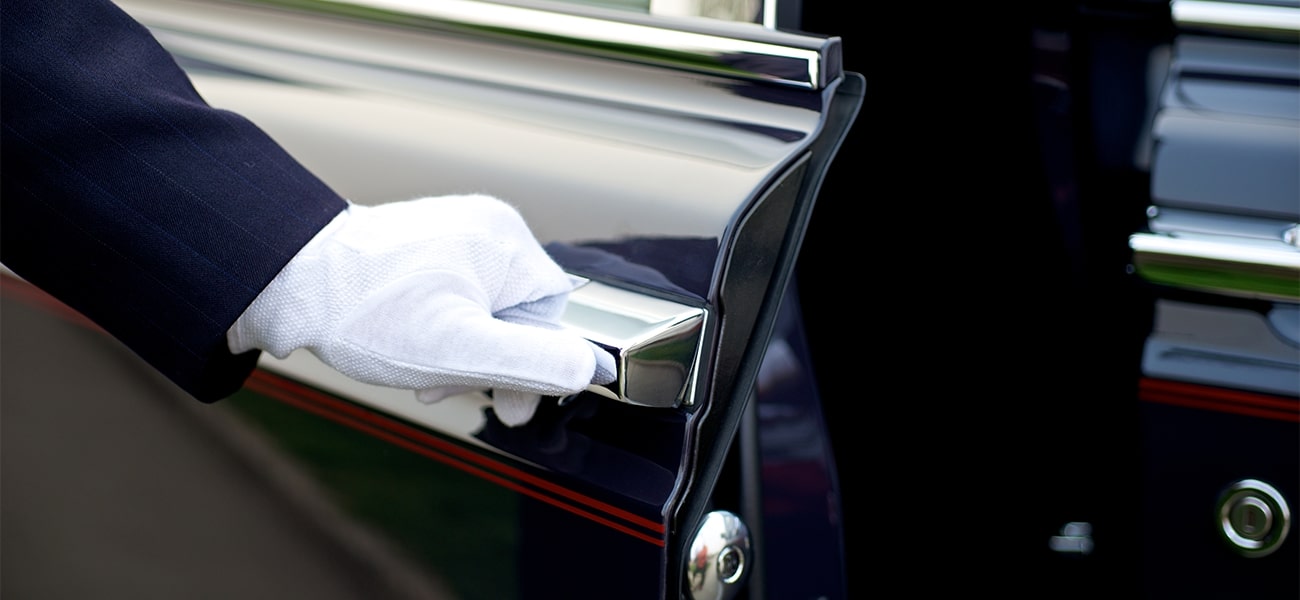 Safety & Comfort
Our experienced chauffeurs who have deep knowledge of Mykonos Island are able to drive our clients with safety and comfort on their destination on time.
Transfer wherever you wish
They are able to make transfers for our clients between their Villa, Hotel, Airport-Port, Beach, Restaurant, Nightclub or wherever else they desire.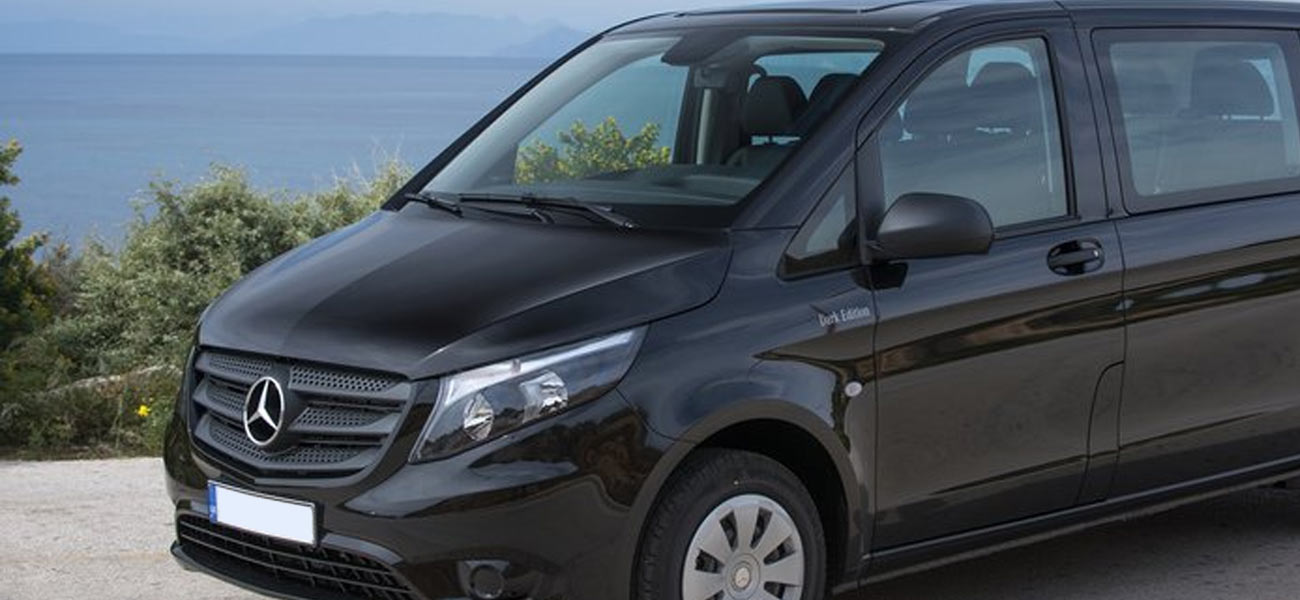 Suits your needs
Our chauffeur service is designed to suit our clients' needs,
on call

or

at their disposal

(chauffeur waiting for you at the place of your preference).
Tour the island
Our chauffeurs also are able to tour our clients around the beautiful island of Mykonos and its most spectacular places.