26 May 2020
Experience the charm of Mykonian culture.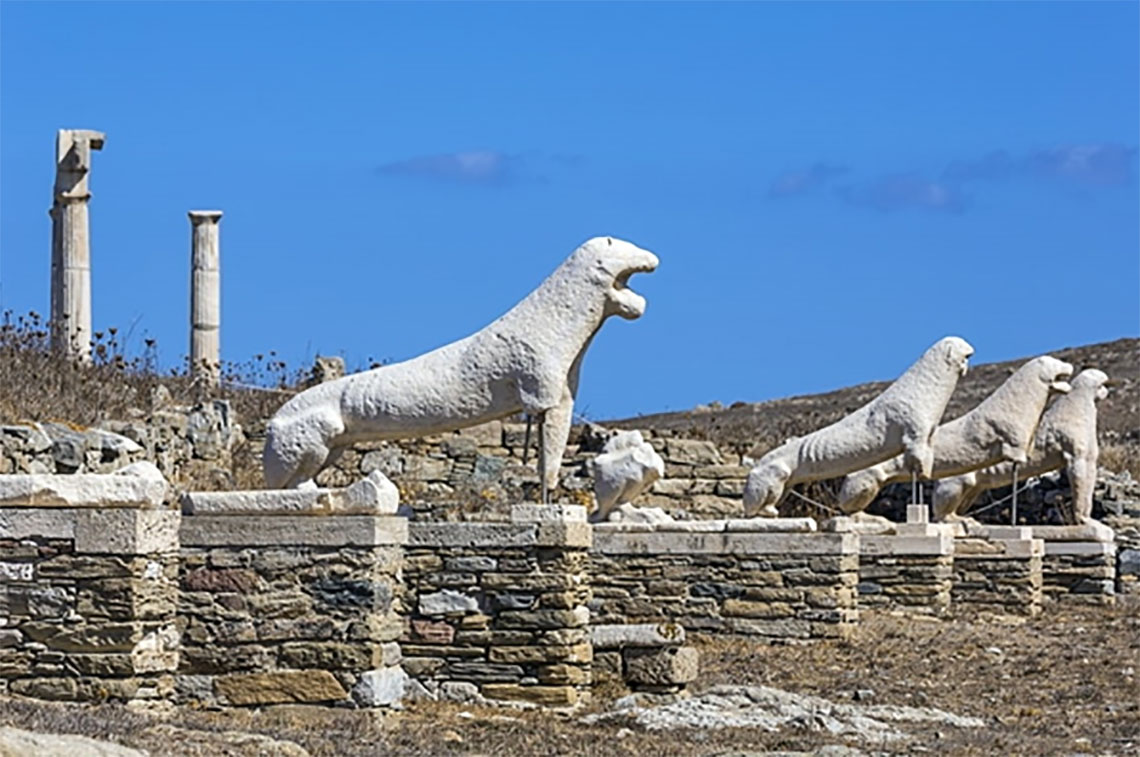 Mykonos is famed for its modern tourism, however there is another side to Mykonos that could be greatly explored for those who want to experience a culture that is dated back to ancient times. The strategic location situated between the east and west has adorned the three islands of Mykonos, Delos and Rhenia with rich history and mythological backgrounds for one to explore and imagine. Along with the historical sites in Mykonos (most notably in Delos) there are many churches and museums to pass by and sites to view around the island.
The food in Mykonos is an absolute pleasure for the palate as you are able to try their fresh, locally caught seafood and local dishes such as kopanitsi, which is a spicy aromatic cheese, ksinotira and louza, a thinly sliced pork cooked in spices. Enjoy both the beach settings and historical aspects of Mykonos in one of our villas.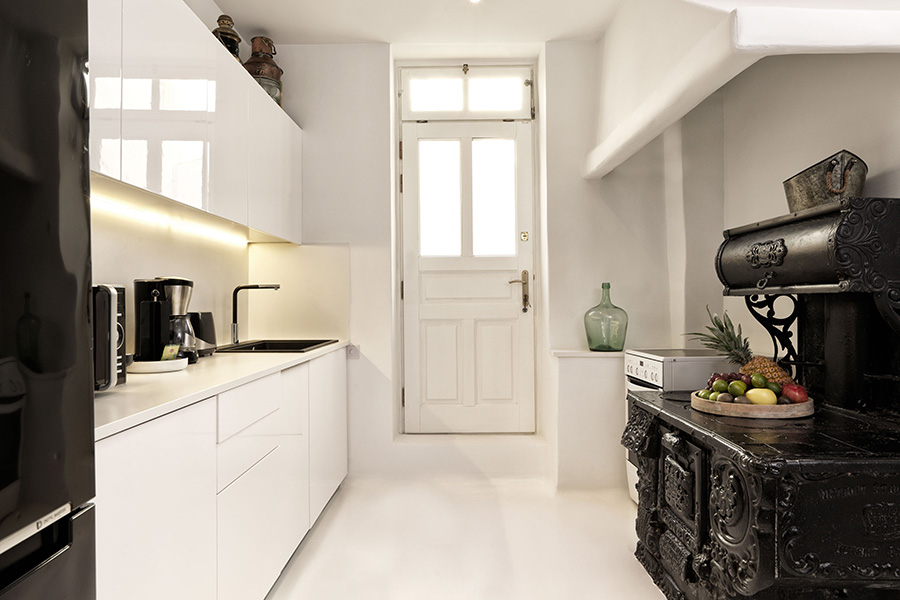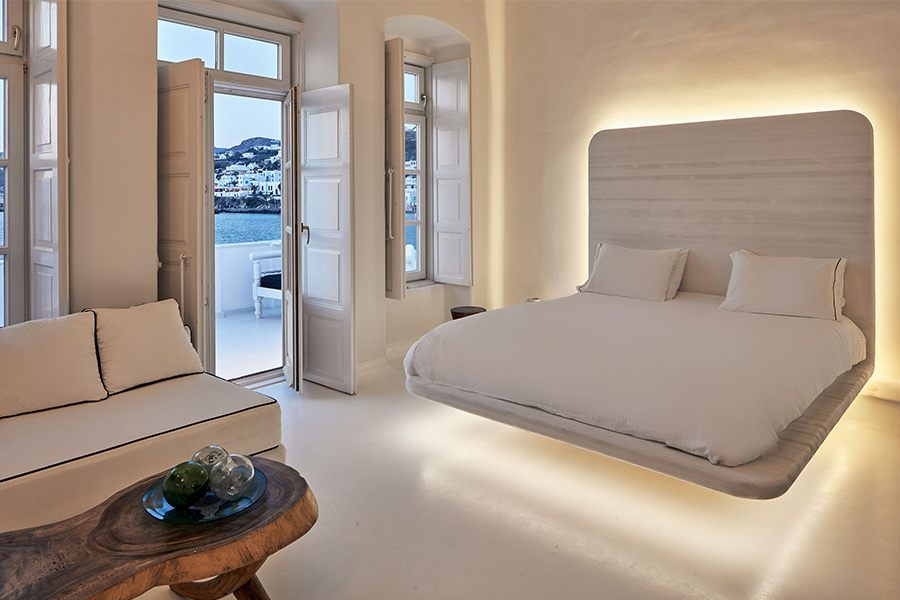 If you would like to stay in the center of it all then villa Eternity would be an ideal location for you to stay. Located in Mykonos town, villa Eternity has the view of the old harbor. The house has a history of its own having been built in 1850. The villas have been fully renovated, featuring wooden beam ceilings and traditional Mykonian elegance.
The atmosphere is cozy with a combination of both old foundations and new boho style furnishings. The location has four bedrooms sleeping eleven persons, including three bathrooms. If you plan to travel with your family and friends this villa is perfect for you as it is safe and comfortable for children and is also fitting for groups of friends that wish to be close to the center.
This is the ideal location for both the spectacular view and the opportunity to explore the culture of Mykonos.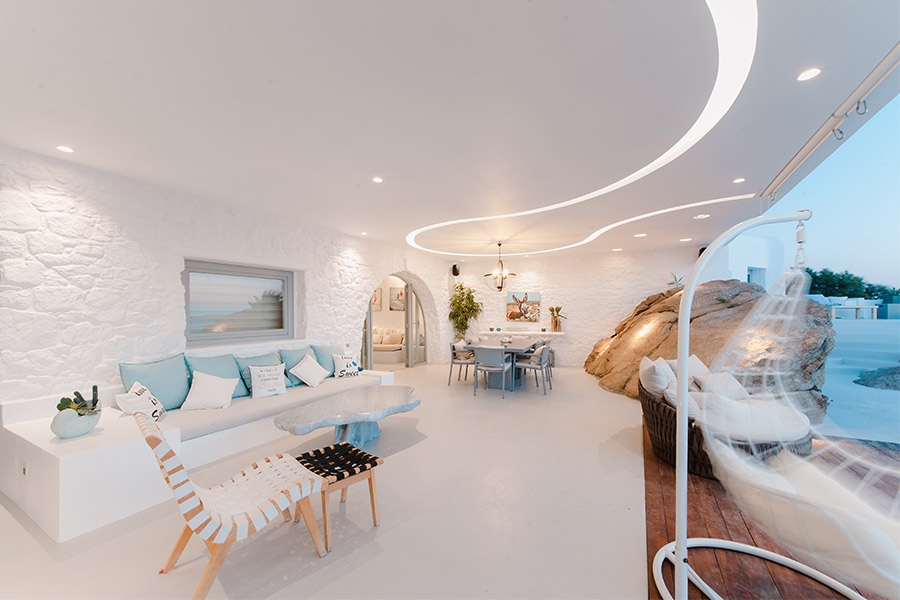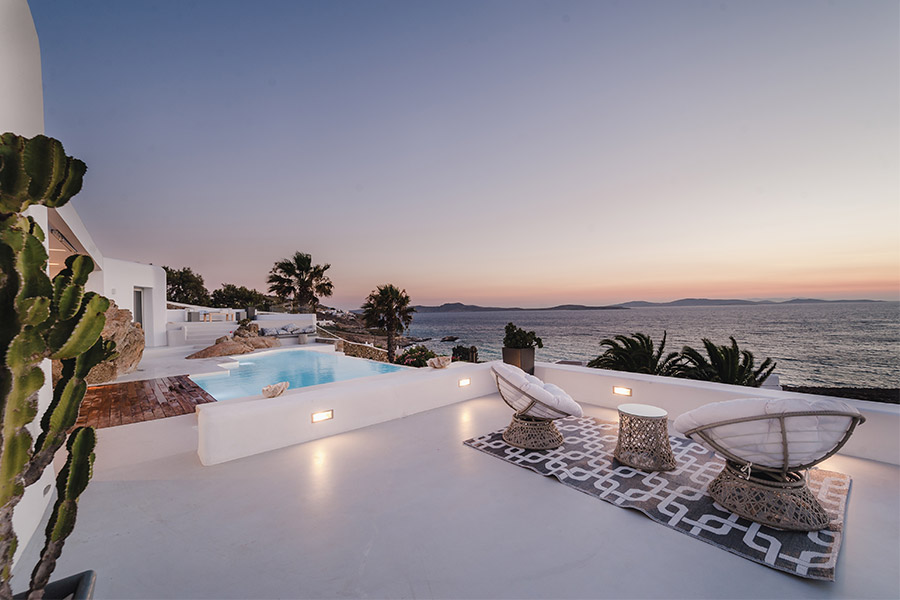 Villa Valeria is another luxurious option for vacationing. The villa is situated in Agios Ioannis, which is three kilometers away from Mykonos town and close to the new harbor. Villa Valeria has 8 bedrooms with en-suite bathrooms. You are able to enjoy either a local food experience out in the town or on the terrace with a panoramic sea view.
The villa has hammocks for you to relax in while your friends and family enjoy the private infinity pool or the jacuzzi. The exclusive facility provides a unique experience and the opportunity to have an enjoyable and relaxing holiday and to take advantage of the services provided to completely immerse in the culture of Mykonos.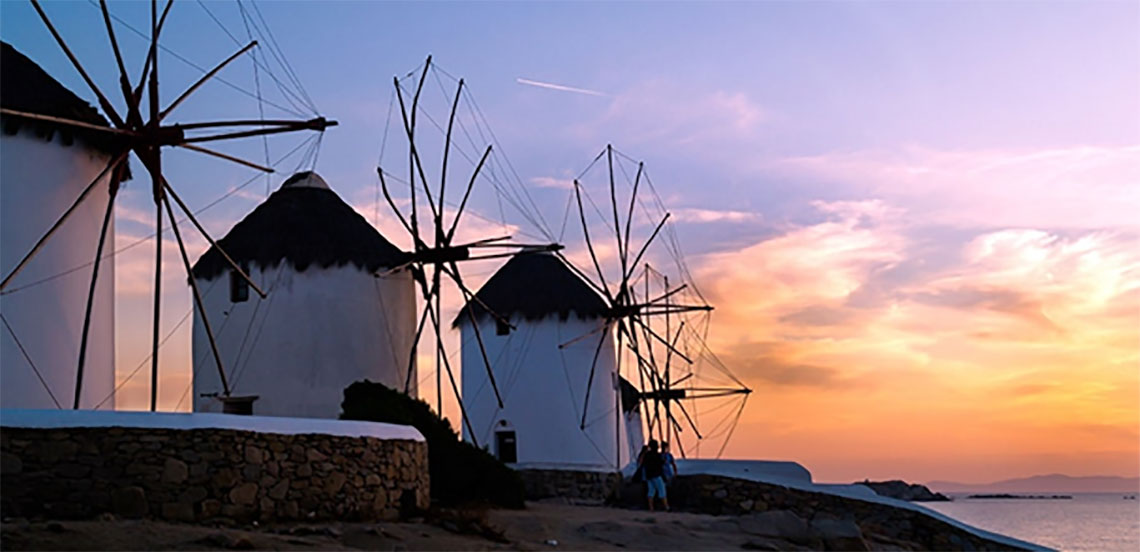 Rich in landmarks, Mykonos is able to draw you in with its culture. Visit well known sites such as, the windmills set along the sea's edge, historical museums, art exhibitions and the Monastery of the Panagia Tourliani, to name a few. The King of Villas promises luxury services for your experience in Mykonos, in order for it to be everything that you imagine combining luxury with culture into your plans.