03 December 2018
Why to choose Mykonos' Villas for your next Summer Vacation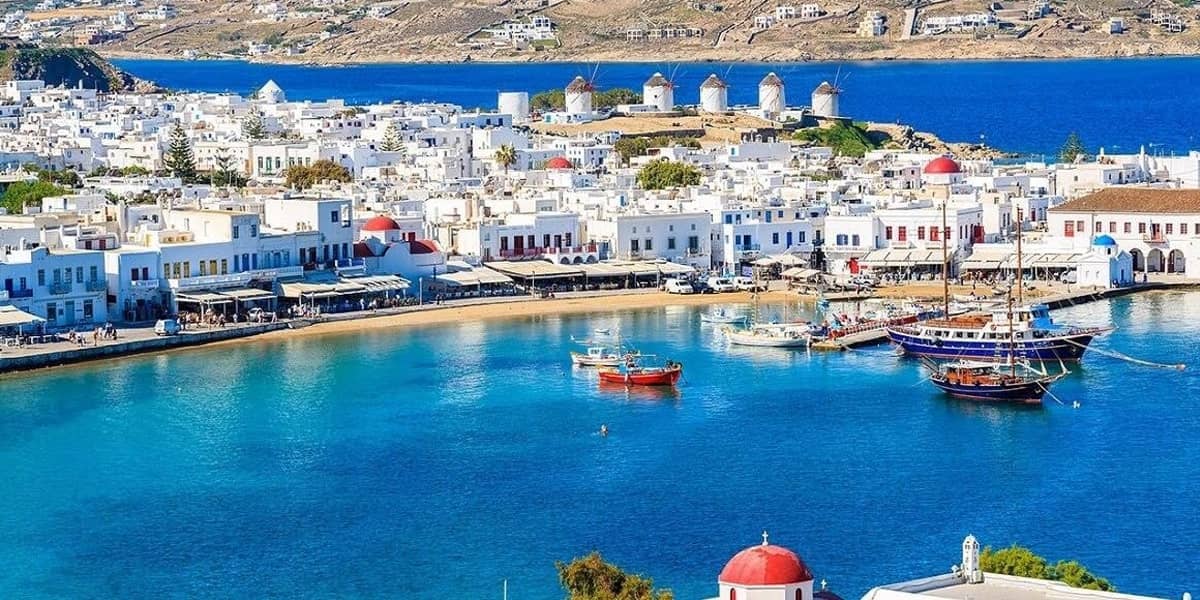 Do you want to make the most of your next summer vacation? Then Villas in Mykonos is the perfect fit for you!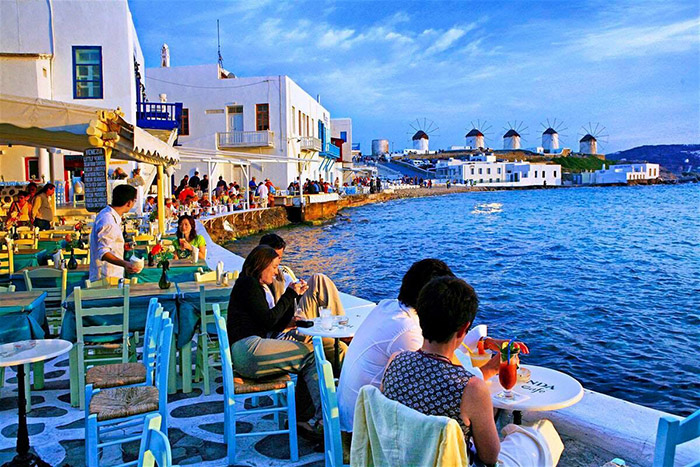 Welcome to Mykonos, Greece's most famous cosmopolitan island, that lies at the heart of Cyclades and is one of the most popular destinations all over the world. The island's architecture with its unique whitewashed houses and colorful doors, picturesque alleys with bougainvillea trees and the beautiful mills makes Mykonos island one of a kind.
Little Venice in Mykonos, one of the top 10 sights worth visiting, is a charming little area, that is not far from the famous windmills, and consists of small, elegant houses that are situated right on the edge of the sea.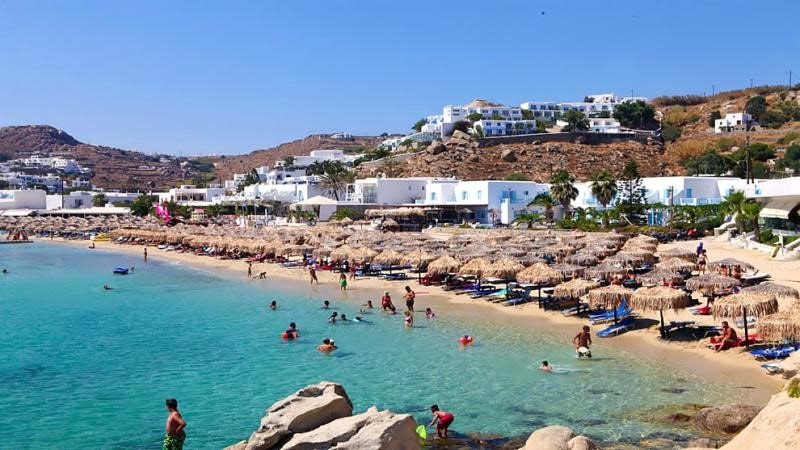 A rare beauty
The rare beauty of the island among with the giant energy of the glittering sunshine and the sun-kissed beaches with crystal clear waters make Mykonos one of the most popular destinations for several decades now. Mykonos' beaches, famous for their golden sand, possess many tourist facilities, varying from beach bars and restaurants to water sports centers and shopping malls.
Whether you prefer an organized beach with all the amenities provided or the tranquility of a less organized one, Mykonos is able to satisfy your every need.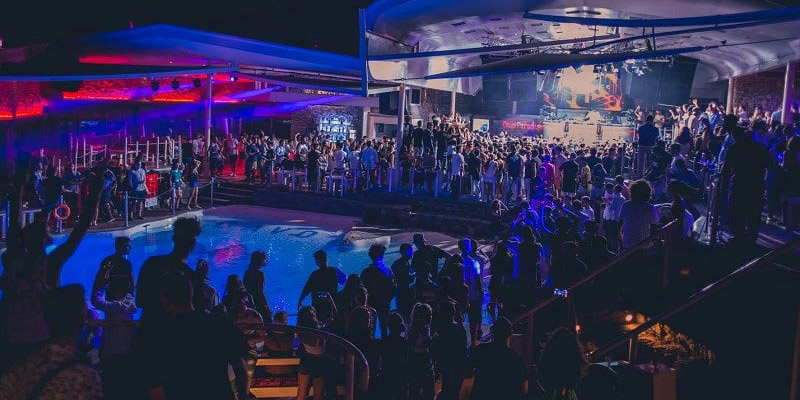 Nightlife & parties until dawn
Undoubtedly, one of the main characteristics of Mykonos is its wild nightlife and parties until dawn.
You can enjoy some of Greece's finest cocktails and drinks in the picturesque, traditional-style alleys in Mykonos Chora as the sun goes down. Then, you can continue your night in some of the best clubs in the world where the most famous DJs worldwide perform.
You can even use our concierge services to get the best entertainment and fun out of Mykonos.
Choosing a villa or suite for your next summer holidays in Mykonos.
Our collection consists of the most beautiful, the most elegant, the most glamorous villas in Mykonos.
Constructed out of pure love and passion for hospitality and unforgettable life experiences, our wide variety of villas and suites aims to fulfill the most demanding needs of our residents. High quality service accompanied by a Professional Team of well-experienced staff alongside with facilities such as Helipad, Tennis Court, Private Boutique and Private Gym compose a lifetime experience.
Ideally located on various locations of Mykonos Island, our spectacular villas offer a breathtaking view of the Aegean Sea and Mykonos town while enjoying the tranquility of the breezing air inside of each villa's private pool.
The interior architecture and decoration have been influenced by the local Myconian architecture combined with modern, innovative ideas. Each of our villas promises to provide a high standard of accommodation and services alongside with incomparable luxury and comfort!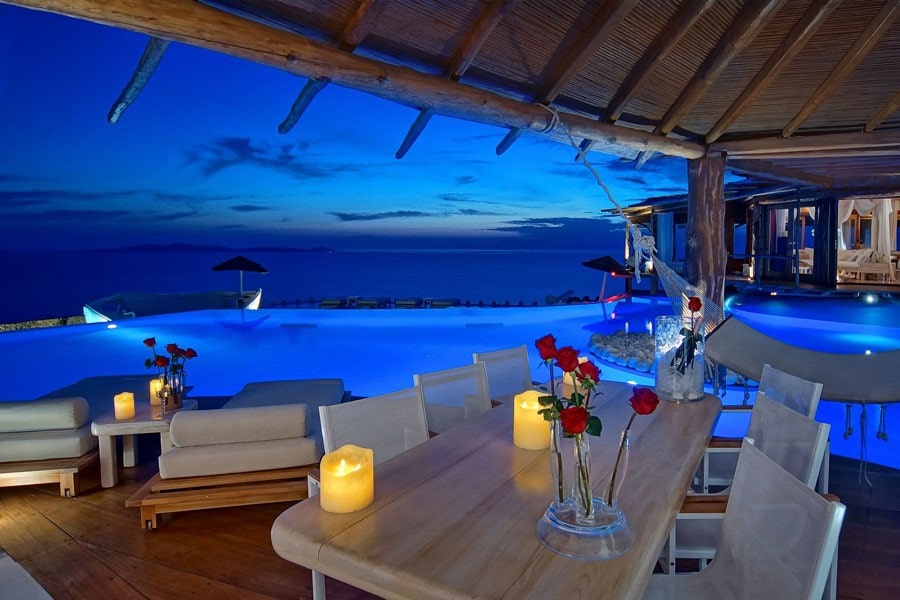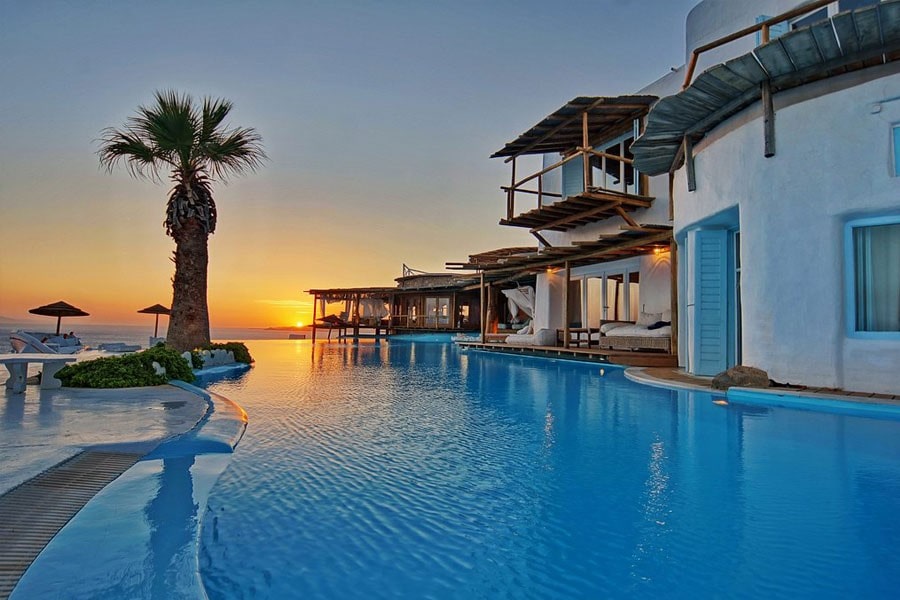 LIVE YOUR MYTH IN MYKONOS!