A perfect event
Whether it's a bachelor party, wedding, pool party, or school reunion, our event management specialists have the skills and resources to organize a once in a lifetime event.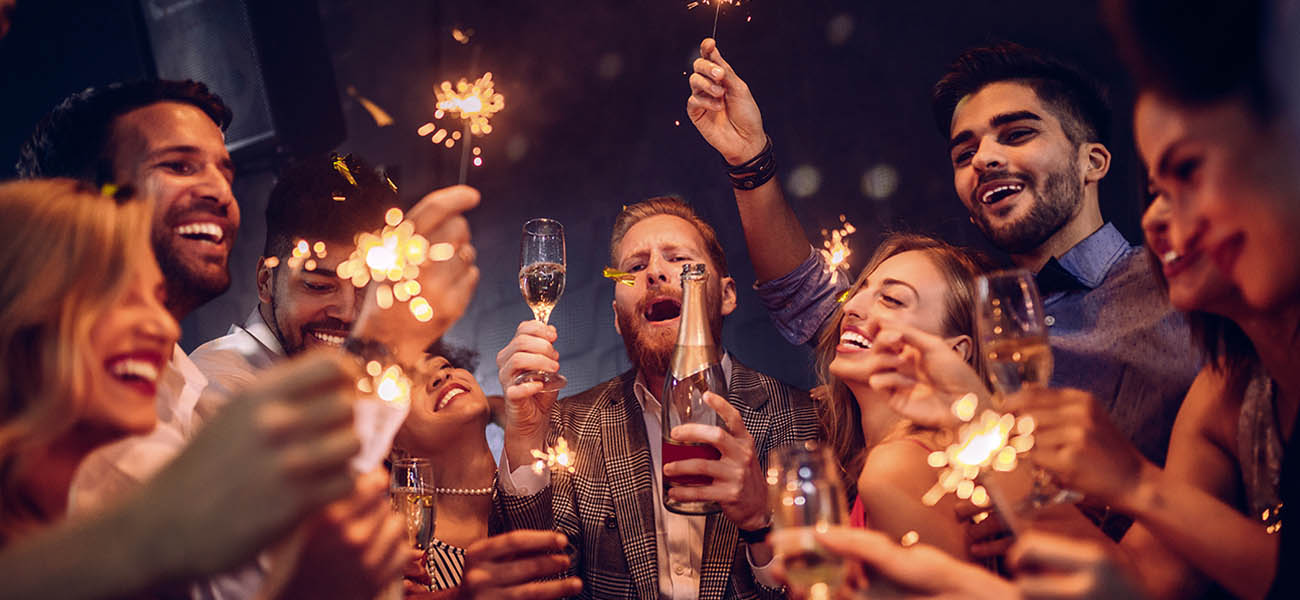 Weddings
The King of Mykonos in collaboration with specialized wedding planners provide our clients with a bespoke luxury wedding planning, design and management service. We help our clients in creating incomparable, memorable and magical celebrations that are beyond their expectations.
Wedding events in Mykonos
Our personal approach ensures the weddings we plan are meaningful and take into consideration our clients' individual needs and personality.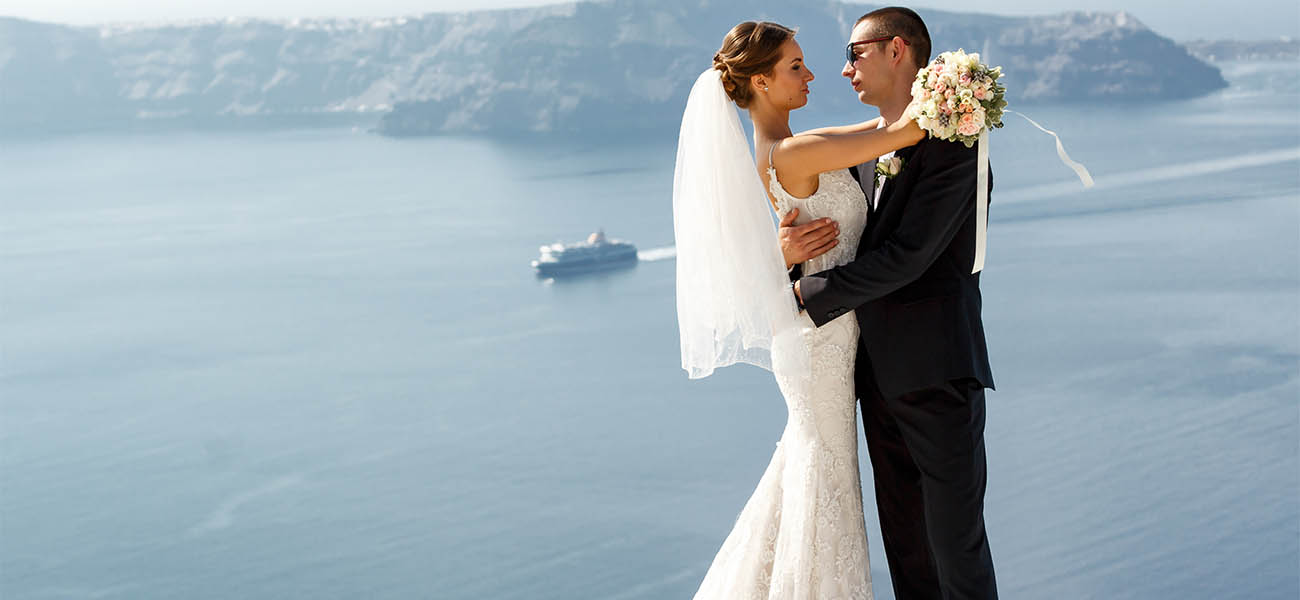 Bachelor/Bachelorette Party
Are you looking to organize your bachelor/bachelorette party that you will remember for a lifetime? The King of Villa among with event planning specialists can get it done for you! From hiring world class DJs to decorating the venue accordingly and many other elite services upon contact, we assure you that you will have the craziest time of your lives.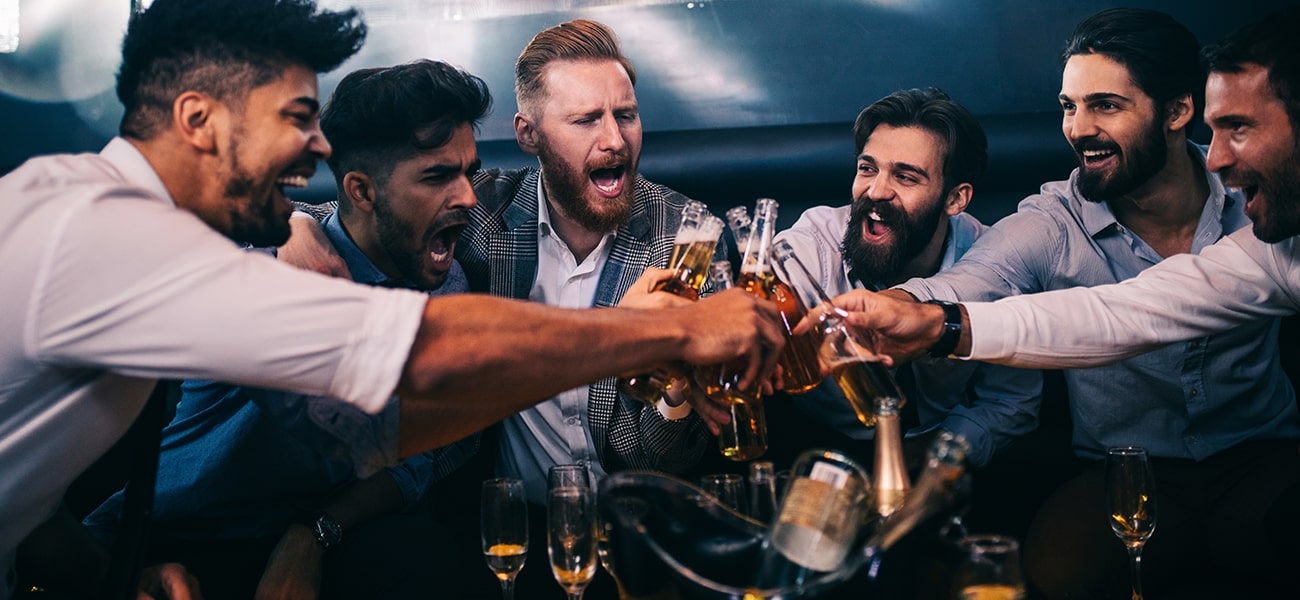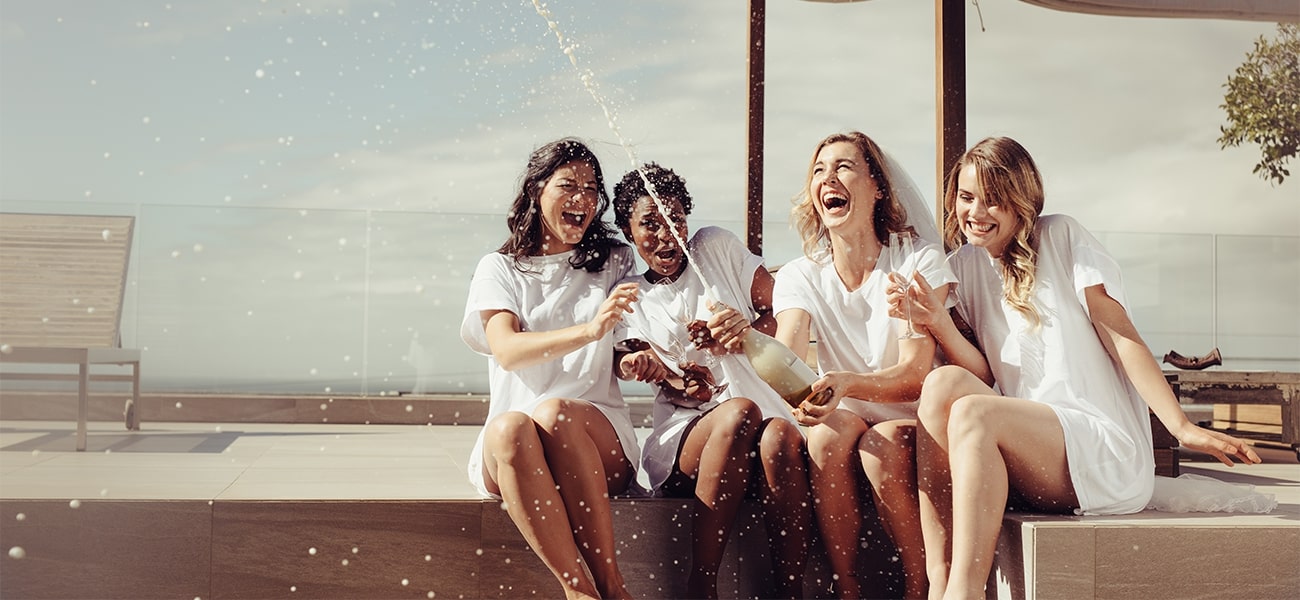 Reunion
When it comes to planning a reunion, it's normal to feel some of that pre-exam pressure rushing back. But don't worry, all you have to do is contact your old friends and let the King of Mykonos take care of the rest.
The reunion of the decade
In collaboration with event specialists, we've helped many clients before to throw the party of the decade. Just contact us to let us know what exactly you need, and we will make it happen.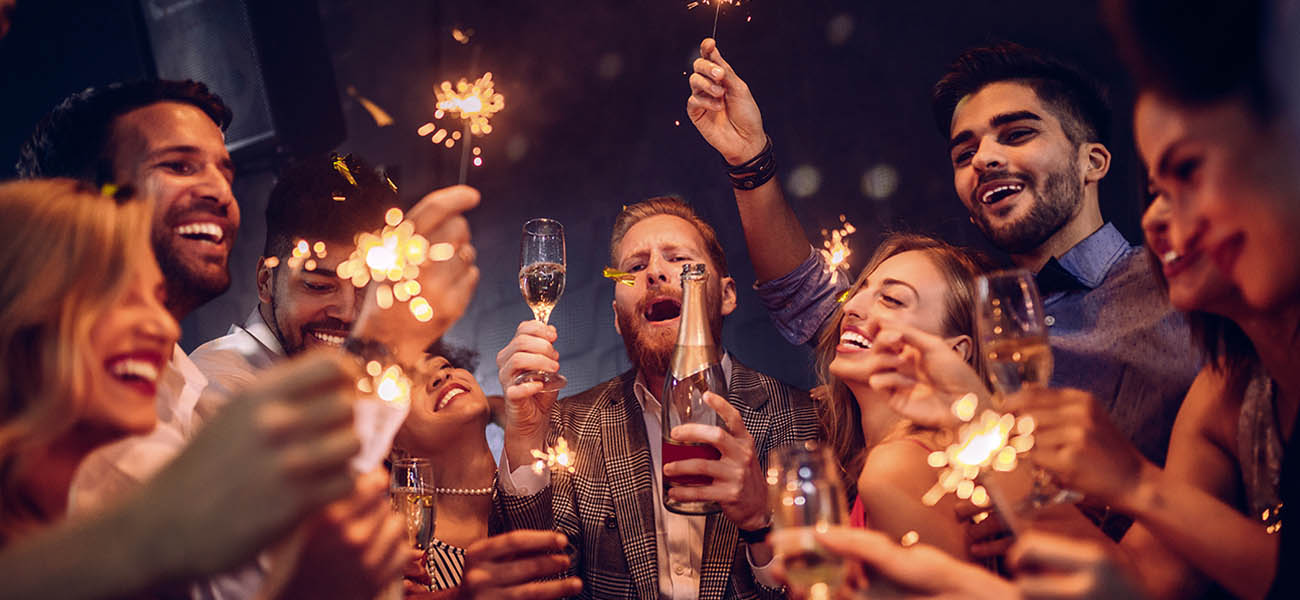 Pool party
Mykonos is widely known for its nightlife and wild parties. Why not plan your own crazy pool party at one of our villas' infinity pools with the view of the Aegean sea? The King of Mykonos with the assistance of local expertise are able to organize for you the most unique party in Mykonos island.
The most unique party
We are able to organize for you the most unique party in Mykonos island that it will never be forgotten!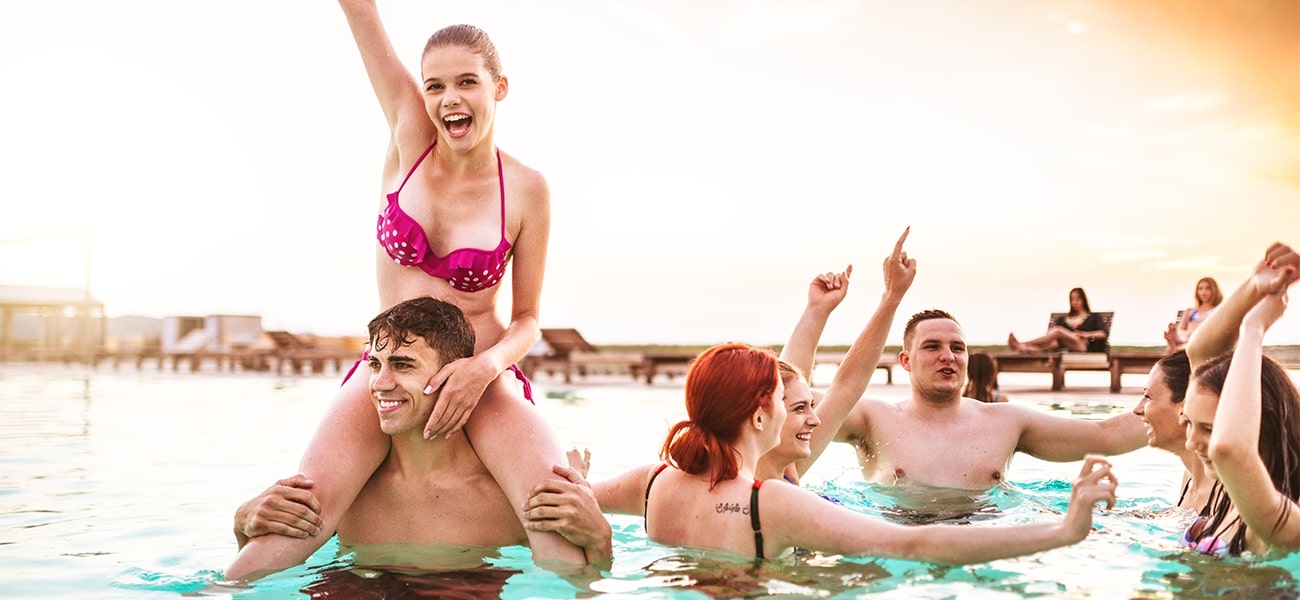 Are you interested in our Concierge Services?
Contact Us