Safety | Luxury | Comfort
These are the 3 pillars which describe the quality of our premium chauffeur services. Our company owns an extensive fleet of luxurious vehicles, including Mercedes vans and other SUVs, for the transportation of our beloved guests around the island.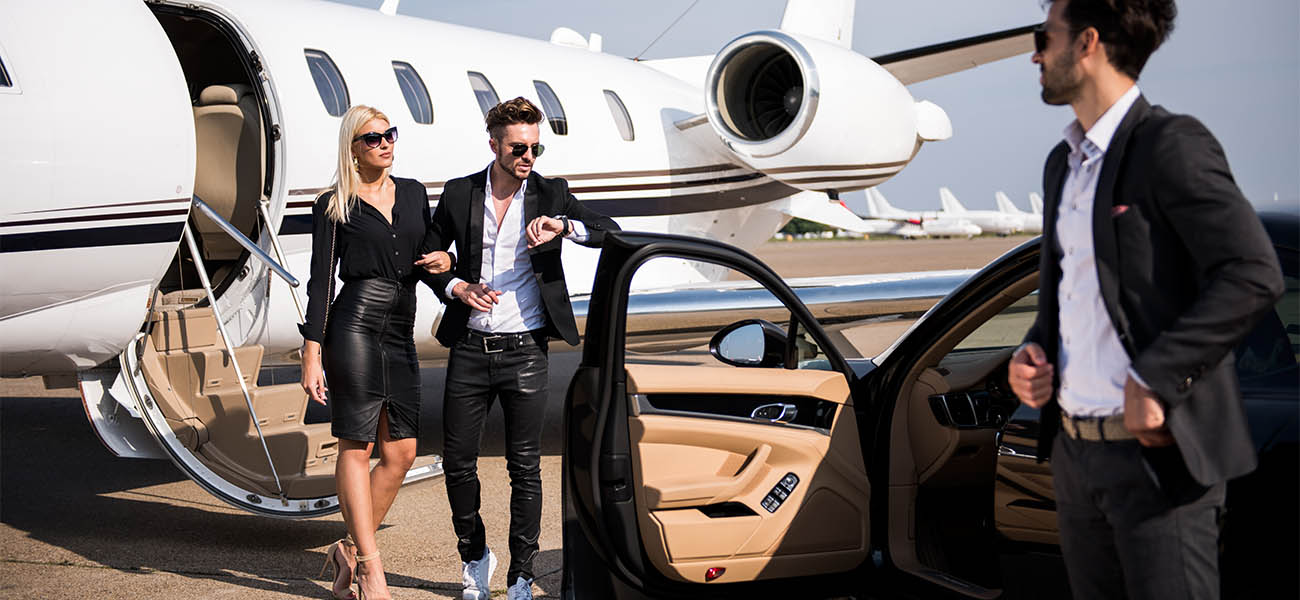 Carefree Vacation
We are aware that driving in Mykonos on your own might be challenging or even dangerous, thus we firmly encourage you to take advantage of our high-end private transfer services. Sit back comfortably, relax and play the music you like via Bluetooth connectivity, while our experienced chauffeurs take care of the rest. No more stressing about driving on Mykonos' narrow roads and crazy traffic; we are here for you to enjoy your vacation totally carefree.
Suits your needs
Do you need a ride from your villa to the beach, restaurant, bar or nightclub and back? All you have to do is let us know on time and one of our chauffeurs will be there to pick you up. Or maybe you need a private chauffeur working exclusively for you, following you wherever you go and waiting for you to finish, so you do not have to wait long times or worry about availability. Our Mykonos chauffeur services are designed to suit your own needs, either you prefer on call or on disposal.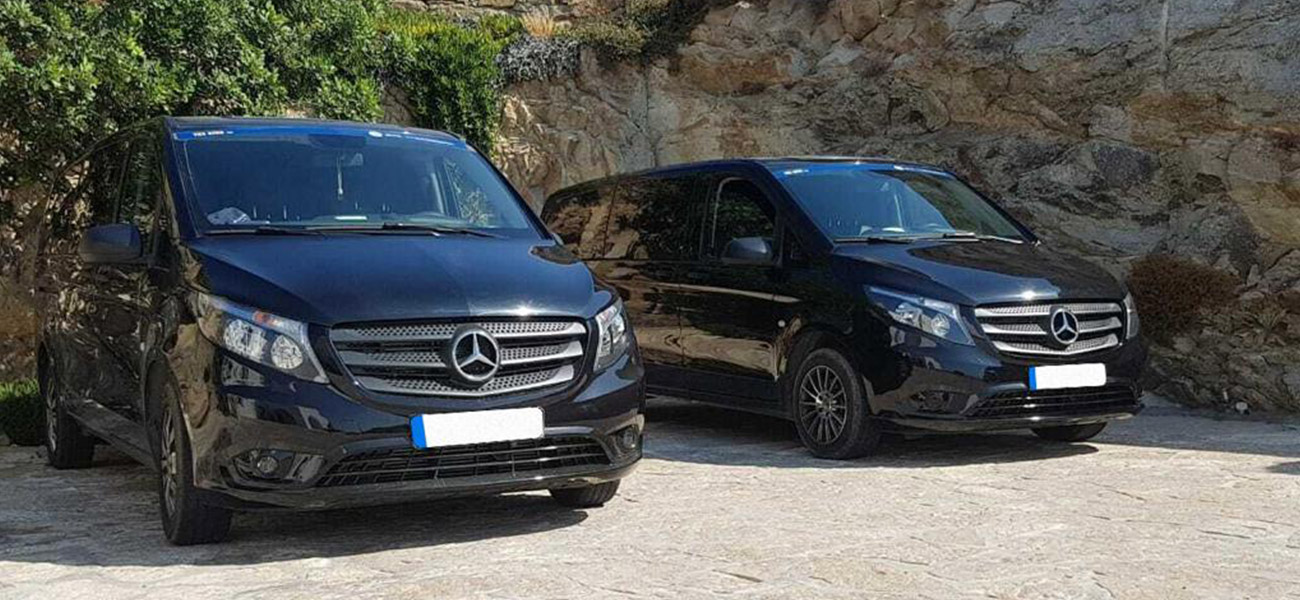 Are you interested in our Concierge Services?
Contact Us