Spa Vacation
Are you interested in combining your vacation with an invigorating spa and massage session? Partnering with experienced local professionals, our concierge team can take care of it and organize a private session for you and your group at the comfort of your private villa.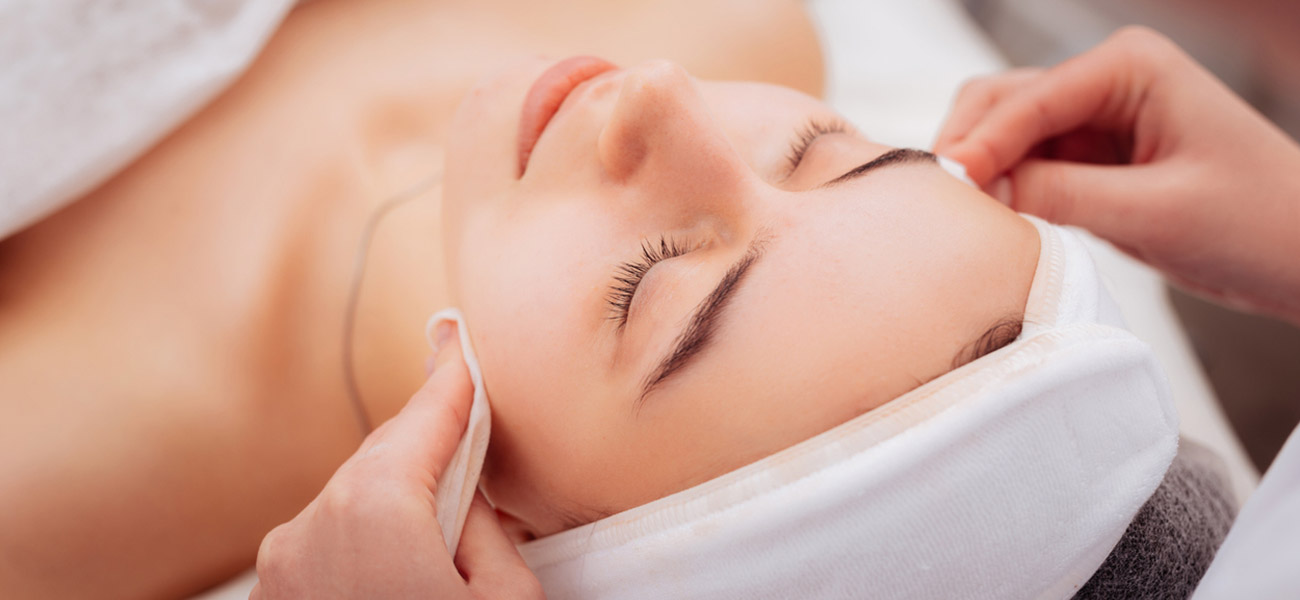 Relax, take a break
Spa vacation in Mykonos helps you take a break from the monotony of work, relax and release endorphins that improve your mood and decrease the levels of the stress-causing hormones like adrenaline or cortisol. Do yourself a favor and book a session while enjoying your vacation in Mykonos; you will not regret it.
Spa services may include:
Massage therapy (full body, deep tissue/athletic, triple back, cellulite, lymphatic, face & head, leg, pregnancy etc.)
Beauty treatments (facial treatment, make-up application treatment etc.)
Waxing/hair removal for (upper lip, arms, armpit, tummy, half/full leg, bikini etc.)
Hair (blow dry, formal hair styling etc.)
Nails (classic French semi-permanent manicure, semi-permanent manicure, classic pedicure, semi-permanent removal etc.)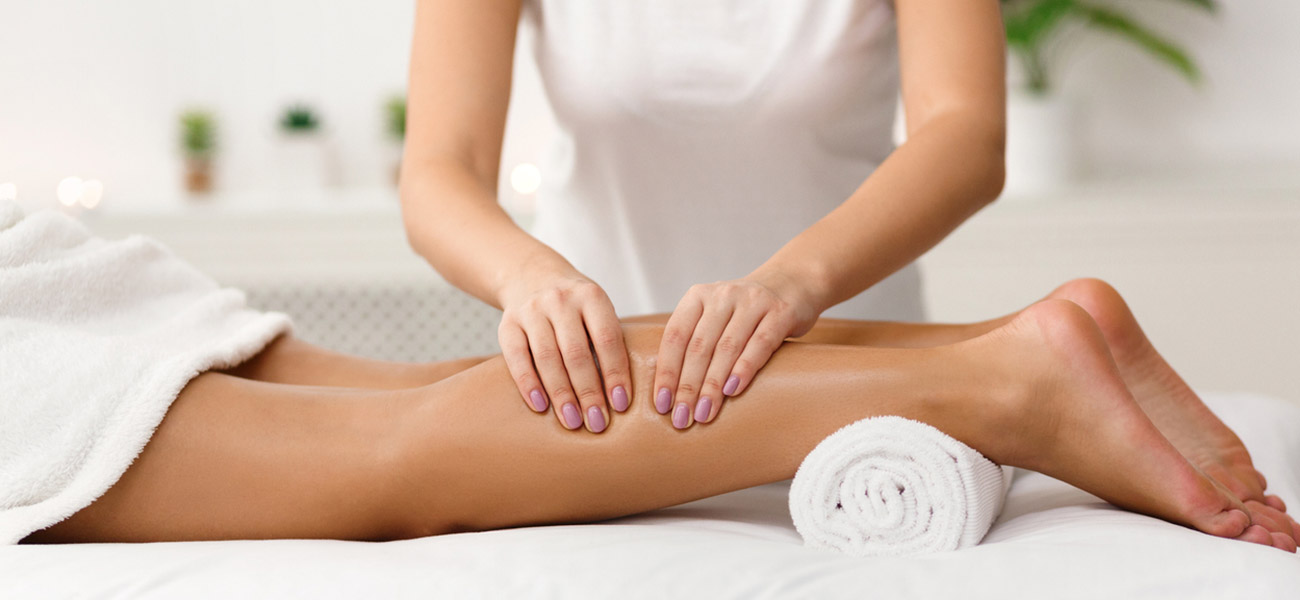 Are you interested in our Concierge Services?
Contact Us