Hidden Treasures
Mykonos is widely known for its cosmopolitan lifestyle and plethora of renowned beach bars, restaurants and nightclubs. But it is more than that. Mykonos features a lot of hidden treasures that you often need a boat to discover.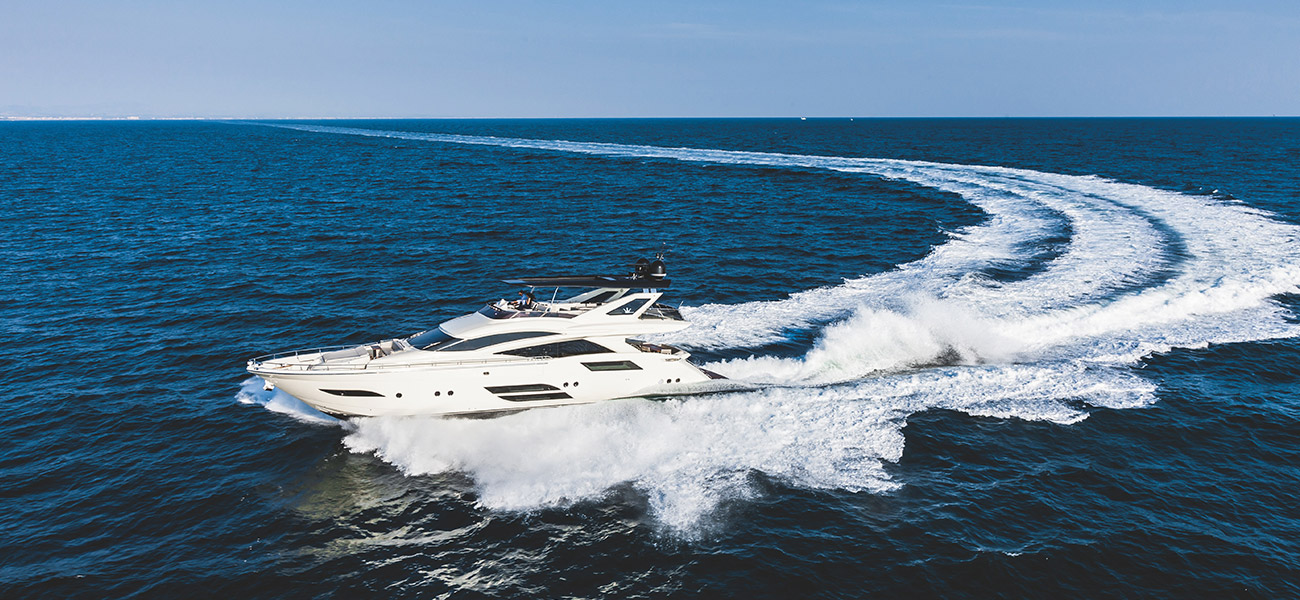 Visit Delos
Are you interested in visiting Delos, a desert island with significant historic and cultural importance, located next to Mykonos? A daily trip to the magical Delos promises the relaxation you are looking for during your precious vacation, as well as an acquaintance with the archeological site and significant monuments.
Rhenia island
Maybe you prefer visiting the crystal-clear waters and white sandy beaches of Rhenia island, which is located on the southeast of Mykonos. There you can enjoy the privacy you are looking for, far from the crowds. Either you are interested in the rich underwater life, water sports or sunbathing on the captivating beach, Rhenia island promises a unique and memorable boat trip.
Reach any beach
How about hopping from beach to beach on the southern part of Mykonos Island? Visit all the southern beaches one by one, drop anchor off anywhere you like and dive straight into the water. There is no need to waste your precious vacation time on the busy roads of Mykonos when you can simply hop on a boat and reach any beach in no time, while enjoying the sea ride.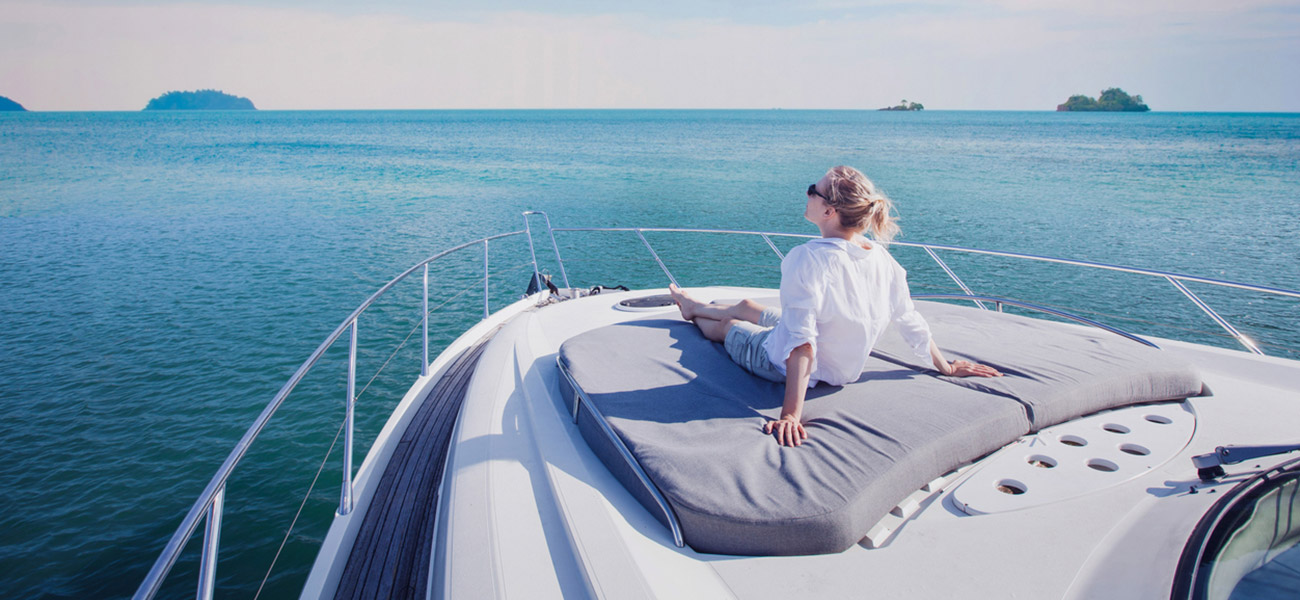 We are here for you
Whatever you prefer, kindly let us know and our concierge team in Mykonos will be more than glad to assist you. We are here to tailor your vacation according to your individual needs, in order to make the most of your summer vacation in Mykonos.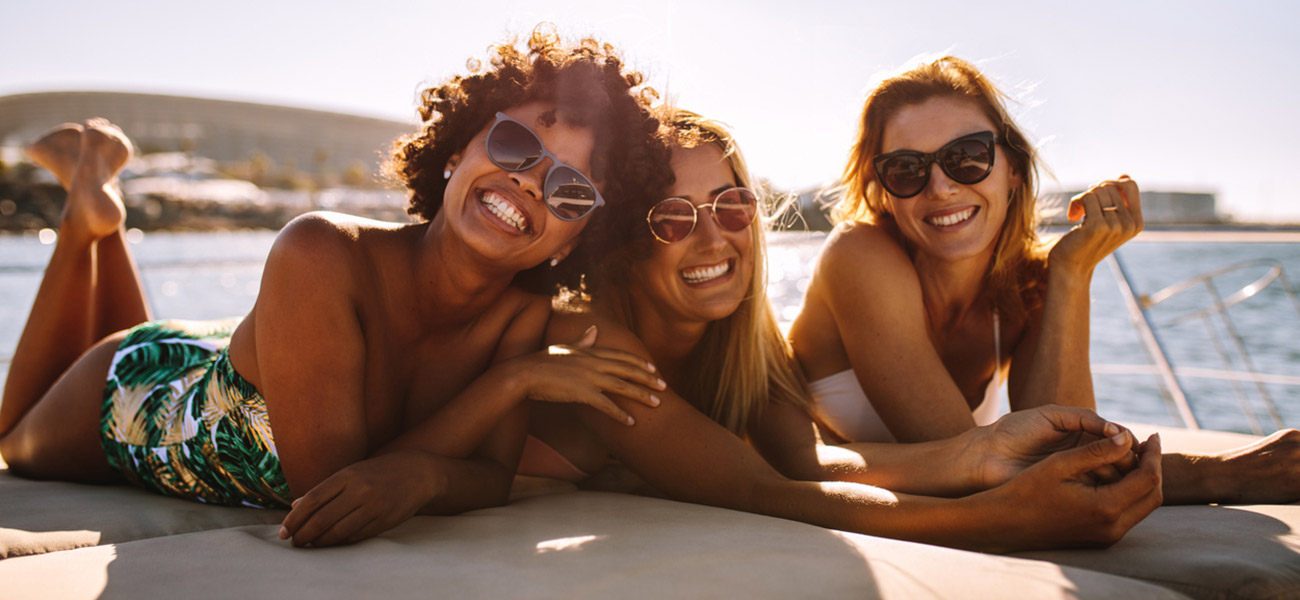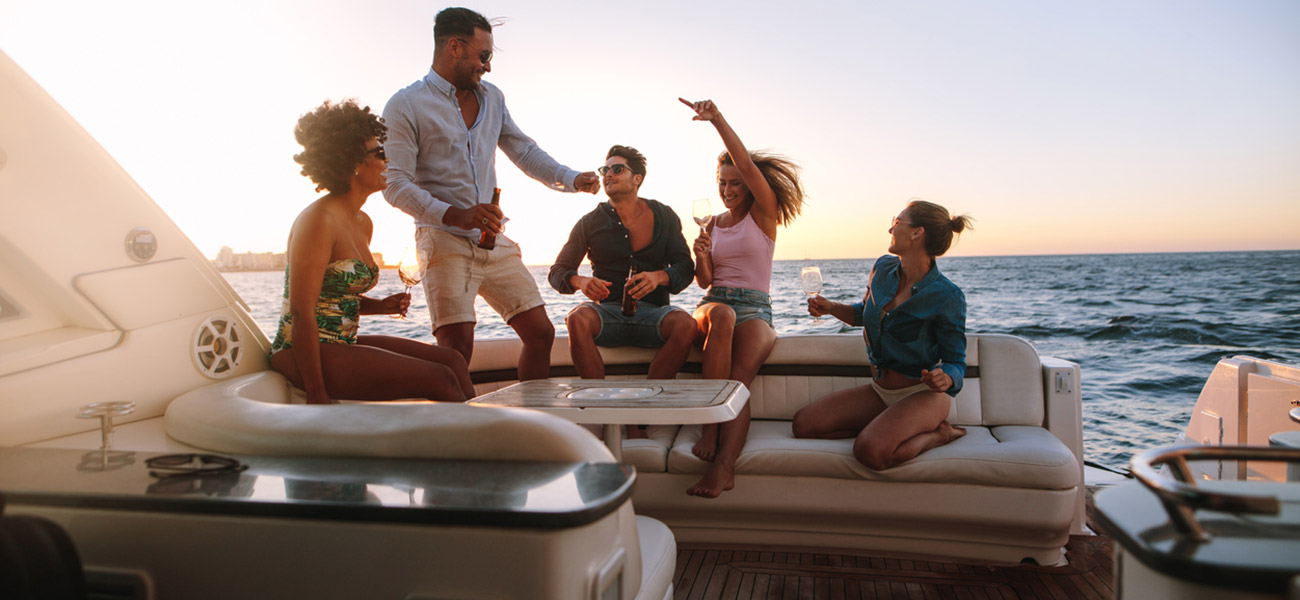 Are you interested in our Concierge Services?
Contact Us