02 January 2019
Luxury villas for rent in Mykonos Island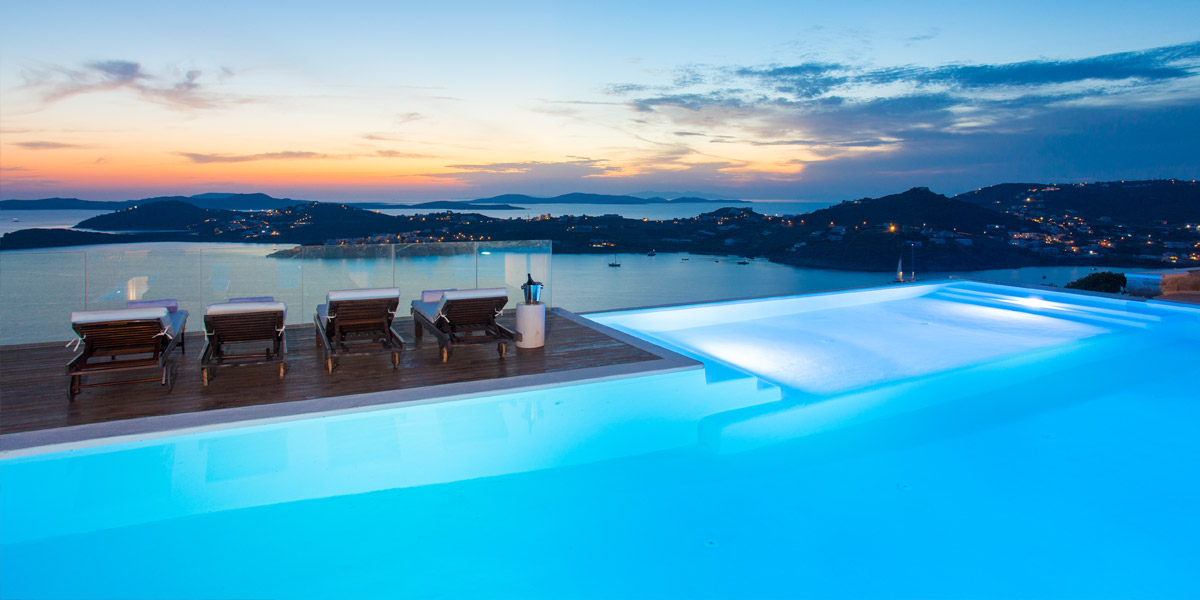 Villa Stephanie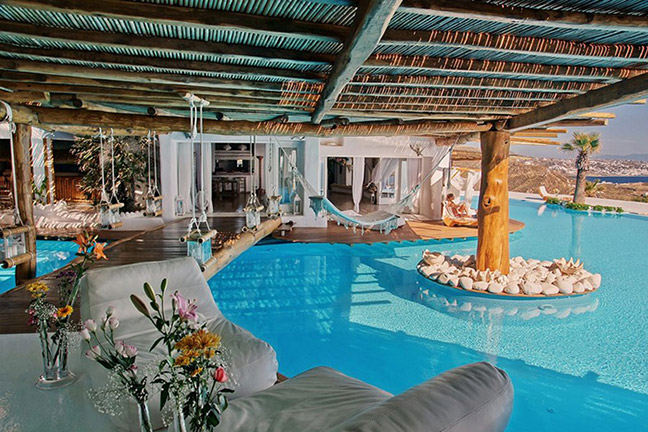 Villa Cleopatra
Τhe luxury villas for rent in Mykonos are known for their unique design, cycladic architecture, incomparable comforts, outstanding facilities and breathtaking views. The decoration of the villas' interior with the modern furnishing and elegant decorative details provides each villa with their own unique identity, making your stay unique and memorable. The Mykonian sun penetrates every single corner of the villa, with its brightness blending harmonically with the colors white and blue of the Mykonian tradition, creating a happy mood.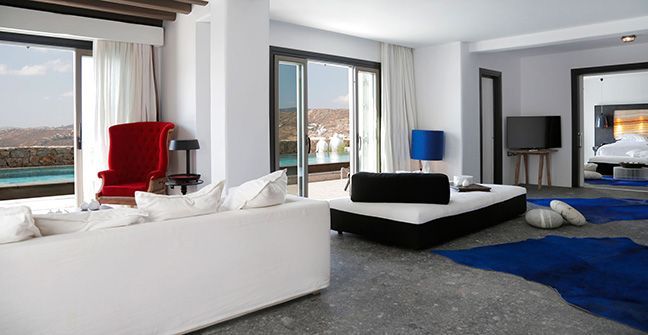 Apocalypsis Villa
Villas that offer unique moments of relaxation and tranquility
Our villas are the best villas for rent in Mykonos. They have unique, comfortable bedrooms with en-suite bathrooms, large living rooms, and private verandas. At these villas, you can enjoy the Cycladic sun and the mesmerizing view of the Aegean sea. You can also enjoy the best and most invigorating cocktails. There are also villas in Mykonos with private pools and jacuzzi which offer unique moments of relaxation and tranquility. They create a once in a lifetime experience which will remain forever in the memory of you and your friends.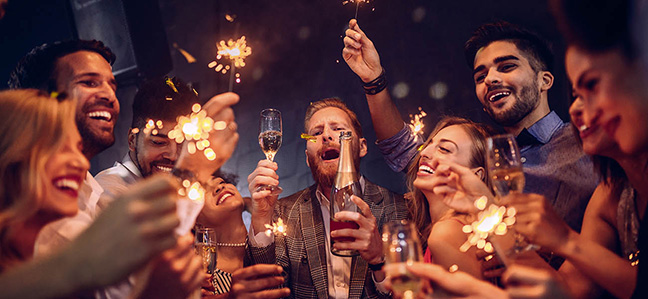 Concierge Services
The luxury villas that will satisfy your deepest desires!
Our luxury villas in Mykonos among with the VIP concierge services in Mykonos will treat you like a King and satisfy all your deepest desires and demanding needs. Many private villas in Mykonos come with a private helipad, if you want to exploit the flexibility of point-to-point travel and reach your destination in comfort and style, alongside with gaining time and enjoying the unparalleled beauty of the island from above.
Moreover, whether it's a bachelor party, wedding, pool party, or school reunion, our event management specialists have the skills and resources to organize a once in a lifetime event.
Enjoying Mykonos beauties
Apart from the luxury villa's amenities visit the some many beautifull sights of Mykonos. Finally, you will also have the pleasure to entertain yourself and your company by knowing the most excellent restaurants of the island . There are state-of-the-art quality of food and unique service, some of the most fantastic sun-kissed beaches, and one of the best night clubs in the world where the most famous DJs perform. Mykonos is the place to make the best of your next summer vacation.